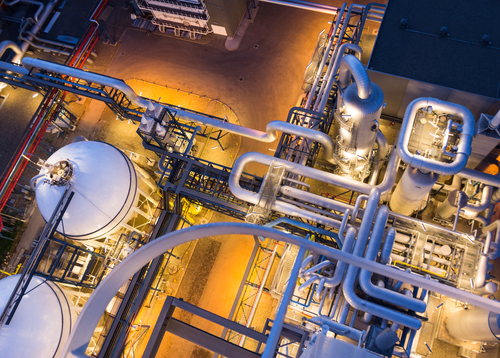 Process Control and Automation Business Unit
Operating over several divisions: Valves, Instruments, Process Systems and Solutions, and Power & Water Solutions,  in addition to field service and support functions, this business unit undertakes engineering, sales, installation, and after sales services for most process control applications that serve the industries of Oil & Gas, Petrochemicals, Chemicals, and Power.

is the global market and technology leader in process control & automation solutions, combining superior products and technology with industry-specific engineering, consulting, project management and maintenance services.

is a world leader in valve design with many first-to-market innovations. Velan design and produce cast and forged steel gate, globe, check, ball, triple-offset, knife gate, and highly engineered severe service valves and steam traps.