Emerson Process Management is the global market and technology leader in process control & automation solutions.
Emerson Process Management, an Emerson business, is a leader in helping businesses maximize plant reliability and efficiency by automating their production, processing and distribution facilities in key industries such as in the chemical, oil and gas, refining, pulp and paper, power, water and waste-water treatment, mining and metals, food and beverage, life sciences and other industries. The company combines superior products and technology with industry-specific engineering, consulting, project management and maintenance services. Entrag represents Emerson Process Management since 1992, establishing a specialized business unit to handle this line of business, which has since enjoyed strong and continuous growth.
Core Offerings
Control Valves and Regulators Properly matched control devices that ensure accuracy, reliability, safety, and productivity of plant processes. PlantWeb™ Digital Plant Architecture Award-winning network platform that seamlessly integrates plant-wide automation to deliver real-time insight for better decisions and better results. Systems and Asset Management Systems and software for precise plant process control, safety, reliability, and operations management. Measurement and Analytical Precision instruments for measuring pressure, level, temperature, flow, or composition of gases and liquids. Industry Solutions and Expertise Robust array of process automation, safety and asset optimization services, engineering, project management and lifecycle support. Global Sales 2012 Sales $7.9B Employees 2012 Average ~34,000
Global Sales
2012 Sales $7.9B
Employees
2012 Average ~34,000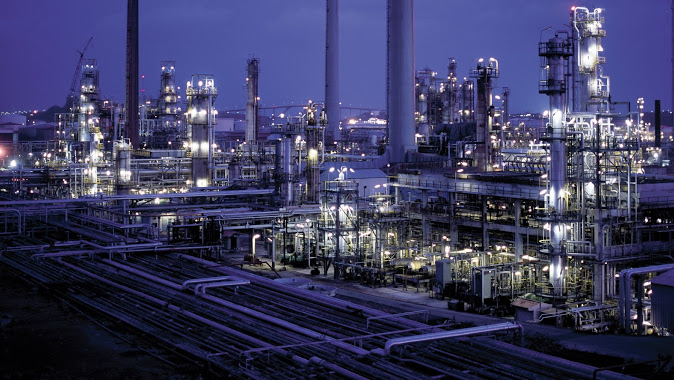 Learn more about the Divisions represented by Entrag here.