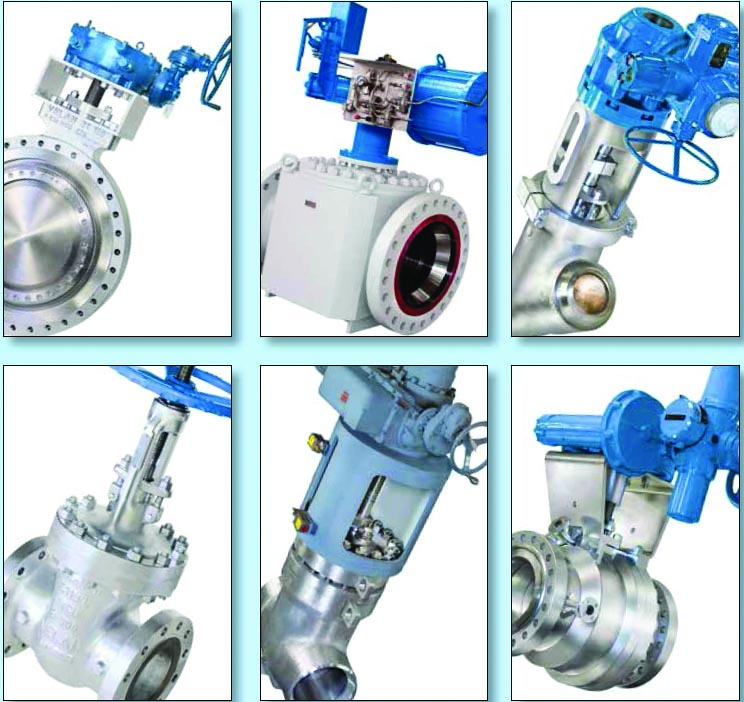 is a world leader in valve design with many first-to-market innovations. Velan design and produce cast and forged steel gate, globe, check, ball, triple-offset, knife gate, and highly engineered severe service valves and steam traps.
Founded in 1950 in Canada, today the company employs over 2,000 people, generating revenues of over USD 500 Million per year. With over 100,000 m2 of production space in specialized manufacturing plants in North America, Europe, and Asia, Velan is a true global manufacturing       force.
Velan caters to a wide range of industries including oil and gas, refining and petrochemicals, fossil, nuclear, and cogeneration power, chemicals and pharmaceutical, LNG and cryogenics, marine, HVAC, mining, water and wastewater, pulp and paper, and subsea.